,,Na ovu zemlju sam svratio
da ti namignem malo.
Da za mnom ostane nešto
kao lepršav trag.
Nemoj da budeš tužan.
Toliko mi je stalo
da ostanem u tebi
budalast,
čudno drag. ''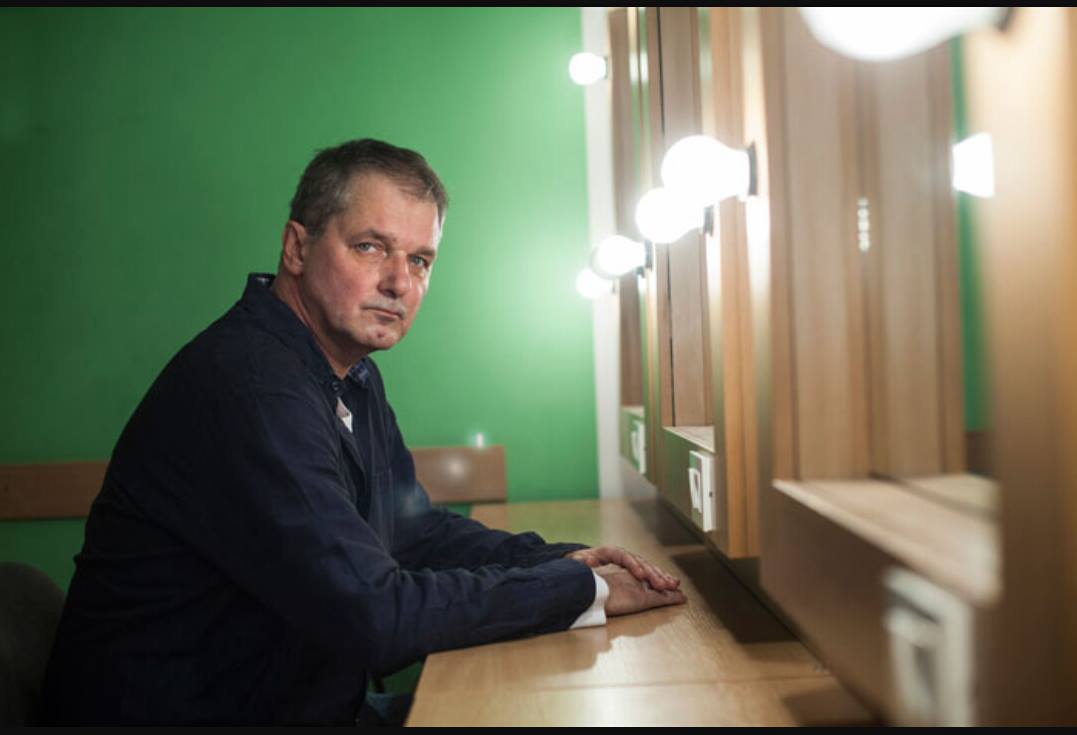 Velika praznina ostaje za sve nas koji smo poznavali Mandu, tog divnog, veselog, uvek nasmejanog, predusretljivog, osecajnog, nesebicnog... coveka, coveka u najboljem svetlu toga pojma. Druzenje sa njim je nesto sto ostaje vecno u srcu.
Pocivaj u miru druze.
Pozdrav!
---
"Grand Magus and Supreme Wizard of professional
audio applications in the known universe and beyond"
E-Mail:
[email protected]
Home Page:
http://www.linkedin.com/in/sceka
:) "Nije ti palo na pamet da nekom inteligentnijem postu daš lajk?" (By Nebojsa)
Pravi biser: "Sada sumnjam da bih ucestvovao u poboljsavanju Nebojsinog foruma."