https://medicalxpress.com/news...ai-super-stimulate-monkey.html
Citat:

"In this way we have evolved a super-stimulus that drives the cell better than any natural stimulus we could guess at," says Livingstone. "This approach allows you to use artificial intelligence to figure out what triggers neurons best. It's a totally unbiased way of asking the cell what it really wants, what would make it fire the most."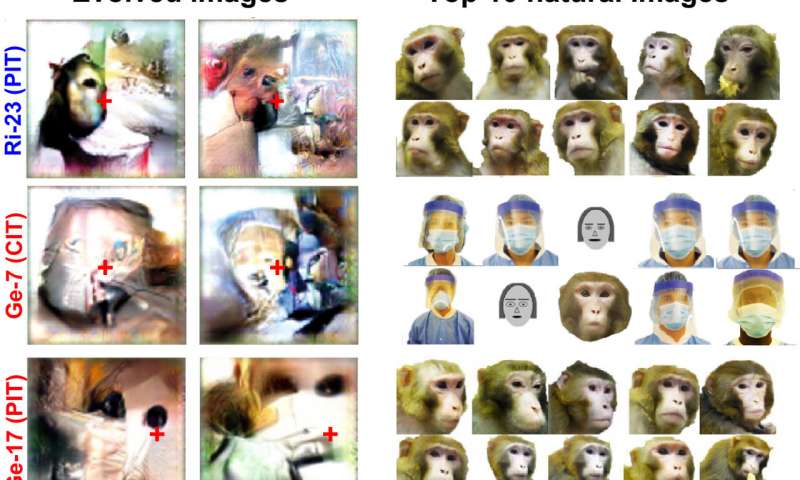 TL;DR - naucnici koriste AI da sintetizuju sliku koja je "jako stimulisuca" za majmuna.
Ako pogledate slike, postaje jasno da je "jako stimulisuce" vrlo verovatno negativna emocija i da su naucnici prakticno napravili masinu za generisanje nocnih mora. Slike naucnika u maskama sigurno nisu proizvodile srecne emocije kod majmuna...
Kako ljudi i majmuni dele vrlo slican vizuelni sistem, u principu je moguce istrenirati AI da generise "jako stimulisuce" slike i za ljude... Vec vidim uvaljivace reklama kako vlaze za "savrsenim stimulusom" optimizovanim za pojedinca :-)
---